Postaw na swoją markę osobistą
UX-PM nie musi kończyć się na otrzymaniu certyfikatu. Teraz jesteś częścią międzynarodowej społeczności absolwentów — zainspiruj innych!
Udostępniam swój certyfikat
Dlaczego zdobycie certyfikatu UX-PM to dobra okazja do odświeżenia profilu na LinkedIn?
Zbudujesz swój wizerunek wśród sieci kontaktów.
Marka osobista to ważny element Twojej kariery.
Wykorzystasz w pełni potencjał UX-PM.
To nie tylko certyfikowane szkolenie, ale też międzynarodowa społeczność.
Stworzysz przestrzeń do dyskusji
Nowo zyskana UXowa perspektywa pozwoli Ci na wymianę myśli i doświadczeń na jej temat oraz otworzy drogę do zyskania nowych kontaktów.
Wojciech Chojnacki
Strategy Director, Symetria UX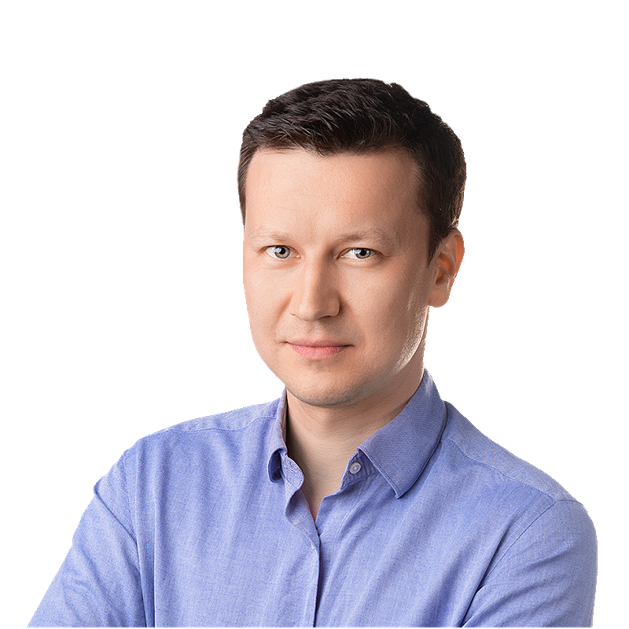 ---